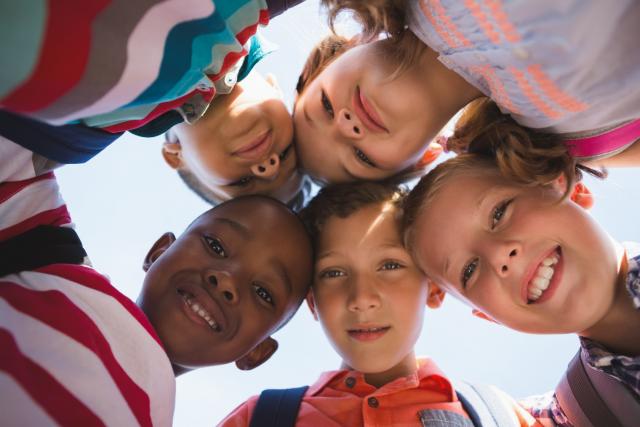 What are extracurricular activities ?
Extracurricular activities take place at the end of the school day and are offered to all students of European Schools Luxembourg II.
Activities may be cultural, artistic, athletic, or recreational. Because they take place within the school environment, children remain in a familiar and secure location and avoid travel time needed to go to other clubs or studios. Extracurricular activities can help fill your child's free afternoons while allowing them to have fun and discover new interests at the same time.
Summer camps are also organized for the secondary pupils, at the beginning of the summer holidays (around the 23th of June). A summer camps for primary pupils is also held the first week of summer holidays.