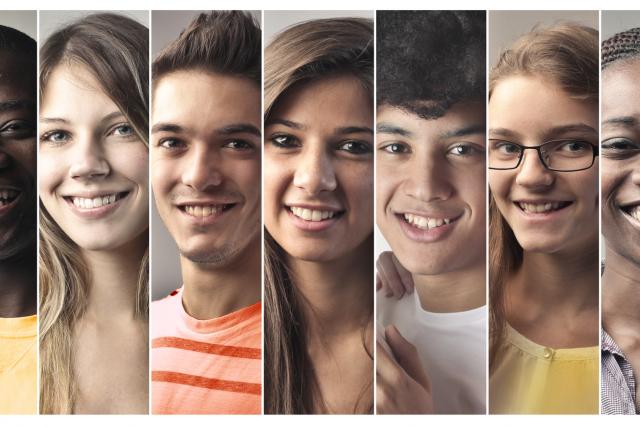 Our secondary cycle
Teaching students in their dominant or first language is a key feature of the whole school program. Students are therefore admitted to the language section that corresponds to their dominant language. The Secondary School includes 6 language sections (see Introduction to the School/Language Instruction and Language Sections).
Read more
The Secondary School is housed in its own building designed to accommodate up to 1600 students. The building includes different classroom spaces appropriate for teaching all subjects, except for physical education classes which are held in the neighboring Sports Complex. The Secondary School is headed by an Adjunct Director.
A student may only be admitted to start the first year of Secondary School if he has completed the requirements set by his own country to advance into an equivalent grade level. An equivalency table is provided in the annex, General Rules for European Schools. Students who have successfully completed the 5th year of Primary School at ours or another European School will be allowed to matriculate into the first year of Secondary School.