A Diploma Recognized Throughout Europe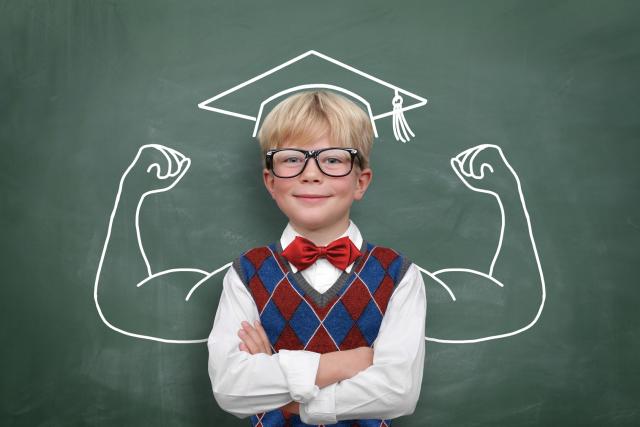 Holders of the European Baccalaureate are granted the same rights and benefits as those who have completed their secondary education in their home country. Equivalent to nationals of their country, they are qualified to seek admission to any university or institution of higher learning in the European Union.
A Rigorous Academic Program
The European School's curriculum demands proficiency across multiple domains and in both linguistic and scientific competencies. Academic studies continue through the end of the Secondary School cycle. Technical training options, unfortunately, are not included in our program.
A Structure for Student Support
The school takes measures to meet the all the needs of its students. Academic and learning support is provided when appropriate. In addition, programs for student safety and well-being, particularly the KIVA program and the peer mediation program, are integrated parts of the school structure.  
A Wide Selection of Courses
Students have the opportunity to choose from a variety of elective courses. Starting in the Primary School cycle students choose their first foreign language and religion or morals/ethics classes. By the Secondary School cycle, the choices broaden. Informational meetings about specific offerings are organized each year in January. 
The complete syllabuses for Nursery, Primary and Secondary are available on European Schools website.