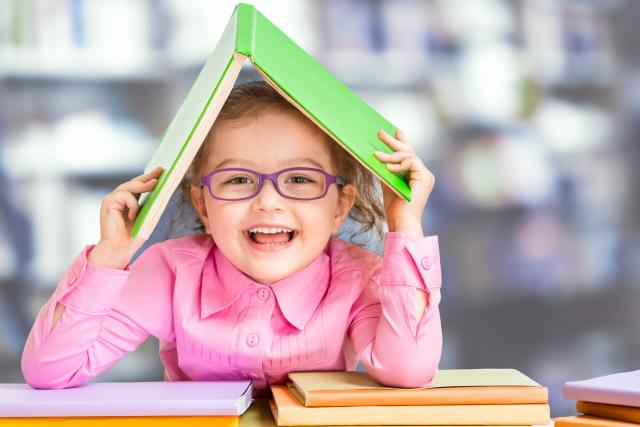 Enrolment 2023-2024
Registration of the new pupils for the school year 2023-2024: from 6th March to 31st of March 2023.
(no re-registration needed for students already attending our school)
The application files 2023-2024 will be available on our website under ENROLMENTS.
***
Einschreibungen 2023-2024
Einschreibung der neuen Schüler für das Schuljahr 2023-2024: vom 6. März bis 31. März 2023.
(Für Schüler, die bereits unsere Schule besuchen, ist keine Neueinschreibung erforderlich)
Die Anmeldeunterlagen für 2023-2024 werden bald auf der Website  EINSCHREIBUNG verfügbar sein.