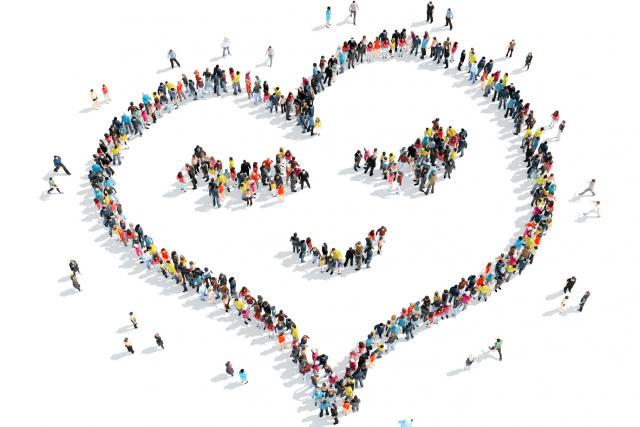 The education and teaching provided by the European Schools respect the individual consciences and convictions of their students and families.
Starting in the first year of the Primary School cycle, students have the choice of taking either a nondenominational Morals/Ethics class or a Religion class. This choice may be changed each year before the start of the school year. Starting in the third year of the Secondary School cycle, these classes will be taught in the student's L2 language.
It is important to note that these religion classes are different from catechism or other religious training that may take place under the guidance of religious institutions. These classes aim to familiarize students with the traditions and lifestyles of different religions. They encourage a dialogue with culture and humanities teachings as well as with other religious traditions, philosophies and morals.
The Morals/Ethics class introduces the progressive construction of independent thinking and the humanist values common to all.