Child Safety and KIVA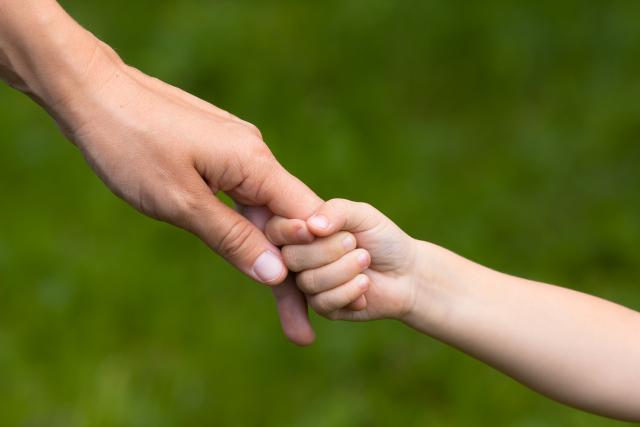 The school has established a Health and Safety Committee charged with addressing issues related to the health, safety, and well-being of all school community members on campus.
The committee's principal goals are:
Analysis of working conditions and risks.
Development of prevention programs that both inform and raise awareness.
Inspections and surveys to verify adherence to prescribed rules.
Analysis of the circumstances and causes of accidents.
Delivery of advisory opinions regarding organization and layout planning.
This advisory committee is made up of members representing all sectors of the school: student representatives, parents association, directors, administrators, staff representatives, nurses, psychologists, and the security staff. The committee meets twice each school year, once in November and once in May.
Particular attention is given to Road Safety awareness through introductory courses and practices for Nursery and Primary School students.
A Medical-Psychological Service has been established to coordinate preventative measures for students, to ensure medical check-ups as required by Luxembourg law, and to provide an efficient follow-up on complaints. Our school is also involved in two programs to combat bullying: the KIVA program for the Primary School cycle and the lower Secondary School cycle, and a Peer Mediation program for the Secondary School cycle.
The school provides all students and personnel with a respectful environment that emphasizes courteous communication between students and teachers both in and out of the classroom. In order to achieve these goals, certain internal regulations have been put into place for the Primary and Secondary School cycles. These are a series of rights and obligations that are discussed within the Educational Council. They are designed to ensure mutual respect among all members of the school community and allow for the smooth functioning of daily school operations.
Ensuring the protection of children is at the heart of the programs at the European Schools. More information regarding child safety and protection can be found on the website for the European Schools.