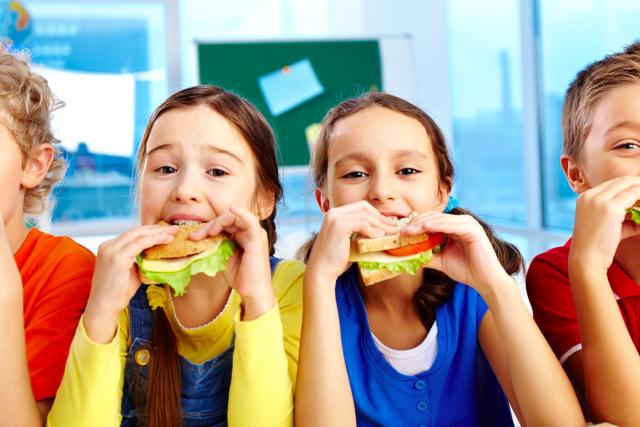 Our school also accommodates students who choose to bring their own packed lunches or cold sandwiches to eat at mealtimes. These students are called « tartinistes »
Tables are set aside for the "tartinistes" to use for eating their own packed lunches. Canteen services, including the "tartiniste" plan, are still organized by our food service provider, and therefore students who are "tartinistes" must still register with the food service company.
Additional information about our food service options can be found on Eurest's website.