Hypoallergenic Meals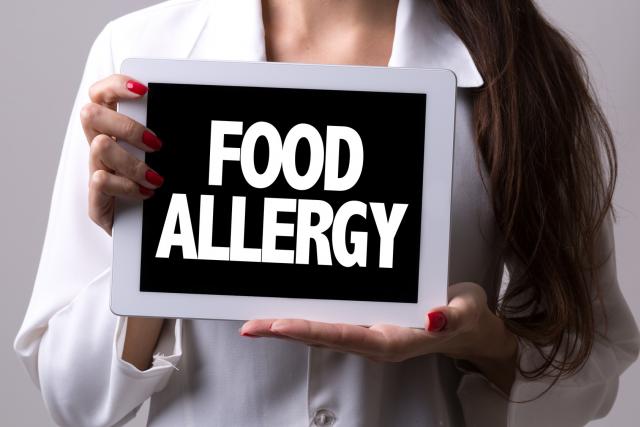 Students with food allergies or food intolerances may request hypoallergenic meals. These can be made available to any students from the three school cycles. Specific registration for the hypoallergenic meals must be sent to our food service provider.
In order to allow the service of hypoallergenic meals, families must write a formal request based on an allergist's medical certificate.
These special meals are adapted to meet the needs of those with food allergies. Recipes contain no additives, preservatives, or added flavorings. Unlike the traditional canteen meals, the hypoallergenic meals are prepared by a specialized catering service outside of the school.
Information about specific allergens is also provided for the regular canteen meals and is on the menu listings. Students and parents can then be aware of which prepared foods are appropriate for a students' particular situation.
More information about these and other school meals can be found on Eurest's website.