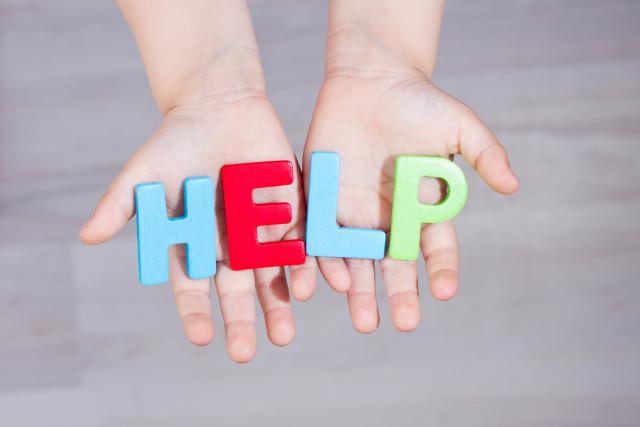 Our school takes its role in child protection very seriously. Any cases of children at risk or in danger are reported through our system designed to receive complaints, guarantee follow-up, and research solutions.
All members of the educational community are included in this child protection process. Anyone with knowledge or suspicion of a dangerous situation systematically reports the information to the Directors' Office.
Those delegated responsible for child protection work in conjunction with our Medical-Psychological team and always treat reported cases with discretion and anonymity.
Children may be deemed at risk due to various situations:
Physical or psychological abuse
Neglect
Bullying
Self-mutilation or cutting
Eating disorders
Drugs
Alcohol
etc.
Detailed information about tools and procedures to assist children in distress can be found on the ONE website.
At the European School Luxembourg II, both the Medical-Psychological Services team and the Directors' Office are available to assist you and advise you about various child protection procedures.
In case of need or if in doubt about a situation, always feel free to contact us.