School everyday
Greek section in the spotlight in the Nursery and Primary cycles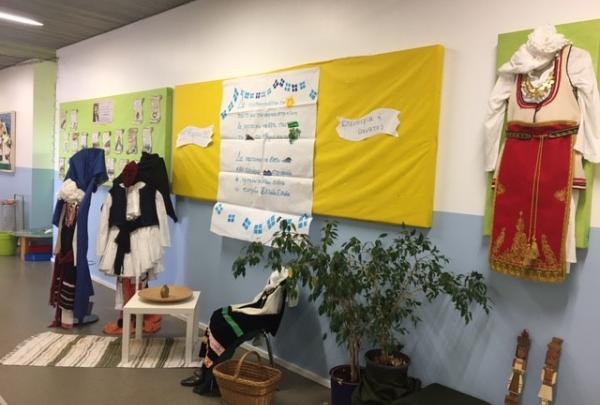 On the occasion of their bank holidays (25 March), the pupils and teachers of our Greek section shared a piece of their culture through songs and events organized within our Nursery and Primary cycles.
The Nursery was able to host a beautiful exhibition of traditional costumes.
Many thanks to the pupils and teachers!