School everyday
Sustainability project in the European lessons of P5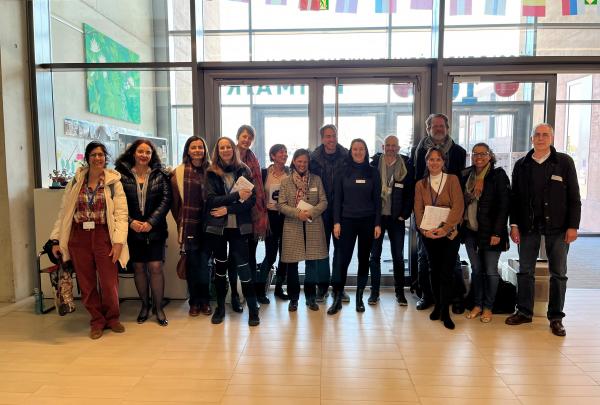 From 1 March 2023 until the Easter holidays, all P5 pupils participate in a sustainability project led by a team of experts from the European Investment Bank as part of the European Hours, which take place on Wednesdays from 14:45 to 16:30. The experts have developed many different types of materials in the three languages of the European Hours (English, French, German), which they provide free of charge.
The experts come to our school for four sessions and conduct experiments with the students and are creative with them (e.g. We build an insect hotel out of an empty metal can).
 The sustainability project is made up of four different topics:
- Climate Change
- Renewable energy
- Biodiversity
- Circular economy
Both the students and the EIB experts are very motivated and help to integrate the idea of sustainability in our school from primary school onwards.