Application files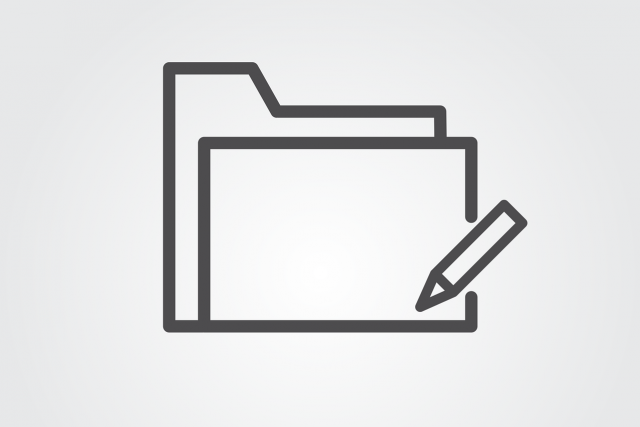 You will find the application files in useful documents under the heading "application files".
You will also find the application form for the temporary admission of Ukrainian students.
Don't forget, for each enrolment you have to complete the following documents:
Application form
Choice of option
Medical questionnaire
Category I:
Pupils whose parents are members of the staff of or seconded to a European Institution or an assimilated organization. The employer must certify that the duration of the contract lasts for a minimum period of one year. These pupils are exempted from school fees.
Category II:
Pupils whose parents are members of the staff of a company or an organization which has concluded a special agreement with the European schools and certifies that it will pay the school fees for the enrolled pupil.
Category III:
Pupils whose parents do not belong to categories I or II and pay the requested school fee themselves. These pupils can be admitted if places are available and if they fulfil other conditions as defined by the school.
Deustche Sprache :
Um die deutschen Einschreibungsanträge herunterzuladen, bitte auf « documents utiles > dossiers d'inscription » der französischen Version, oder "useful documents > application files" der englischen Version sehen.