Enrolment 2019-2020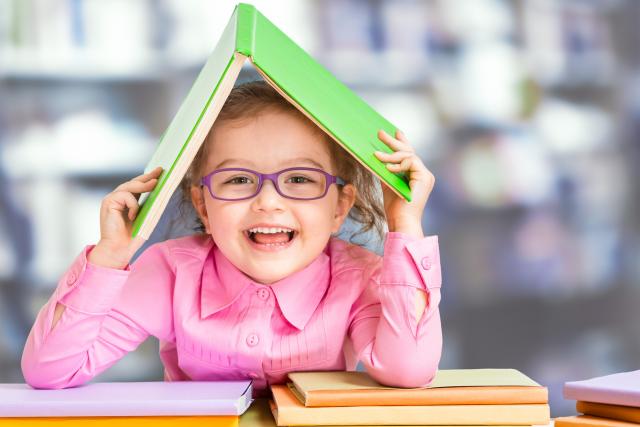 Enrolment of the new pupils for the school year 2019-2020 : from 29th April until 24th May 2019.
Procedure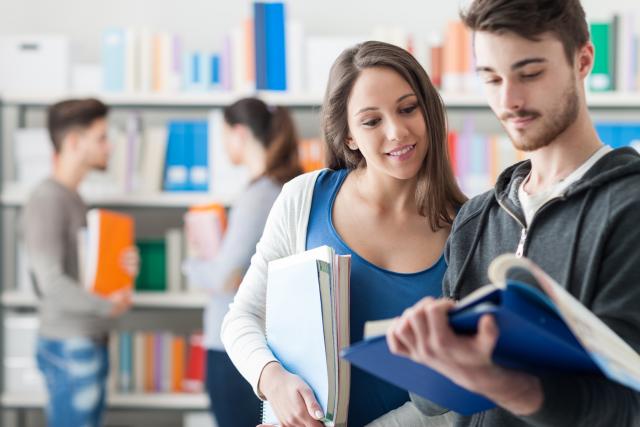 The Application for Admission must be completely filled out, including annexes and supporting documentation, and must be personally delivered to the school during the admissions time period starting each spring. Applications can only be considered once all forms and documentation are submitted together with the admission file. Applications cannot be faxed or scanned.
All incomplete applications will be returned.
For more information, please feel free to contact the educational offices for each school cycle via "administrative staff" pages.