Evènements
Baccalaureate ceremony 2022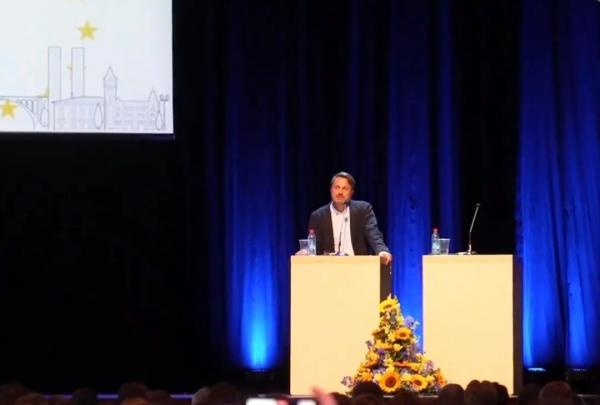 The Baccalaureate ceremony was a great success and we would like to thank Prime Minister Xavier BETTEL as well as Mrs Anne Calteux, representative of the European Commission in Luxembourg, for their participation and their good spirit.
We would also like to thank the school's staff for preparing this unique and memorable event for our baccalaureate students.
Congratulations to them! 100% success! Congratulations!
Click here to see a short video souvenir.