Eurest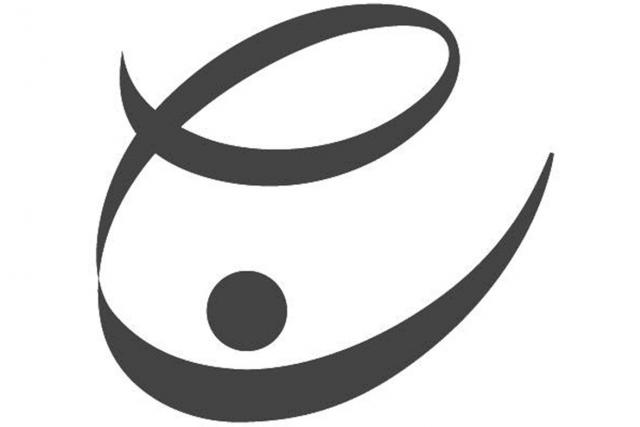 On a daily basis they work to:
plan menus balancing good nutrition and good taste
consider the issues of a healthy diet
develop the tastes of its young diners.
A healthy planet is also an important concern for our school, so in order to protect the environment the canteen adopts practices that encourage the students to act in an eco-friendly way.
More than a simple caterer, Eurest contributes to the well-being of our school by offering balanced meals and teaching good nutrition for a sustainable world.
Eurest meals are designed to provide appropriate daily requirements for calcium, protein, and fats, and seasonal fruits and vegetables are incorporated into our menus.
All menus are approved by a dietician and by the school's Canteen Committee following the guidelines established by the Ministry of Health.
Find more information on Eurest website.