School everyday
Welcome to Mrs Soekov!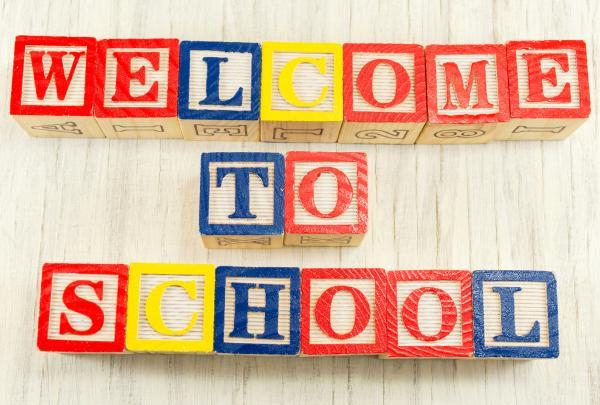 The Deputy Director for the Secondary school, Mr. Wedel, is the school for new challenges at the European School Luxembourg I. We wish him the best of luck and continued achievement in his new position!
Our new Deputy Director will be Mrs Soekov who comes from Culham.
Welcome and wish her plenty of exciting experiences!