School everyday
Reading competition!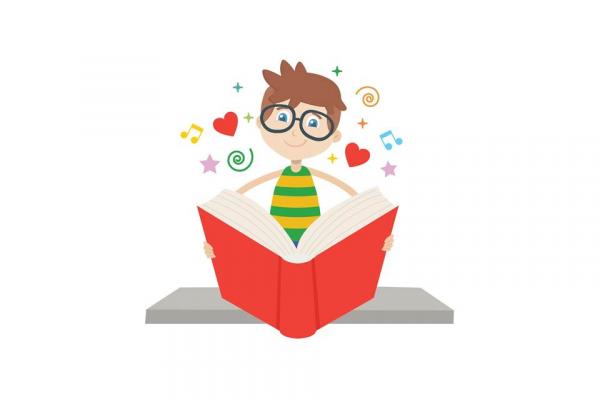 For the first time, our school takes part to the Reading Competition, Virliesconcours, organized by the "Ministère de l'Education nationale, de l'Enfance et de la Jeunesse".
The competition is for our P5 classes. We participate in French, German and Luxembourgish! 
Finally, it's the French language that will represent our school at the Vierlies competition ... One of our P5FR student will participate in this event and will have to "face" the best readers of the Luxembourg's schools. Good luck to him ! Congratulations to all students who participated!