School everyday
Peer mediation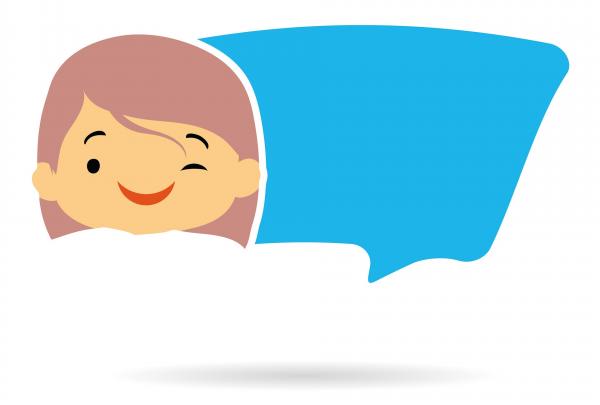 The primary school works with the Luxembourgish institutions SCRIPT and SNJ to set up a system of "Peer mediation".
In each language section, P4 students have been selected and receive weekly trainings with a SCRIPT official and teachers from our school. The goal for them and for the school is to become active mediators for next year.
This initiative complements the KiVa system already in place at our school.