School everyday
Once upon a time... in nursery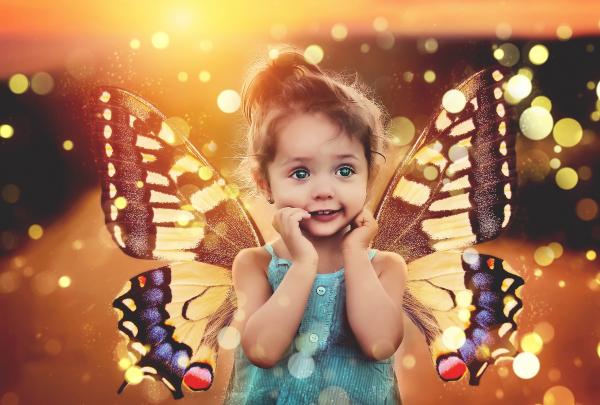 All the Nursery classes have been working together to explore the world of stories.
Our project "Once upon a time" has involved sharing, reading and examining different stories with the aim of developing a love for and understanding of stories.

Some classes worked together to explore story characters and some examined story problems. Other classes looked at ways story problems are resolved and some classes investigated story settings. All the classes used a multisensory approach to the project and art, drama, music, games and food featured.

During the final two weeks of our project, the classes were invited to tour the corridors of the Nursery and learn about these different aspects of stories. The children were able to complete their own "story passports" and collect cards to create their own stories.  Our project ended with a whole-school celebration and each group of classes represented their story theme through music and dance.

This project has been a wonderful opportunity for the children to share and learn together. It has enabled teachers and children to learn new stories from around the world and it has placed books, stories and storytelling at the heart of our learning in Nursery. 
 
Look whithout any further the incredible journey of our little ones! 1
1 Pictures from Ms POLYXENI KANELLIADOU