School everyday
Nursery project : Travel in the world of natural sciences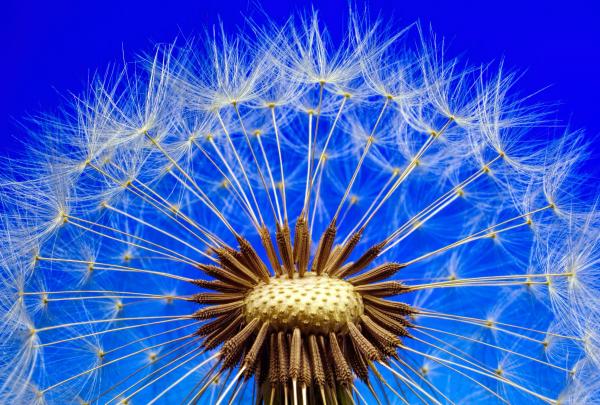 You will find a video of a small sample of the cooperation of all kindergarten classes in a joint project on theme "Travel in the world of natural sciences: the four elements of nature".
This project lasted 5 weeks. The classes of each corridor, through joint activities, have developed crafts around an element of nature. Then, they decorated their corridor in connection with this element.
Last week, the classes successively visited all the corridors and discovered all the elements of the nature.
The big finale of this project was a theatrical event where all the students participated, it was the day of the carnival.
Look whithout any further the masterpiece of our little ones!