School everyday
List of textbooks 2020-2021 for the secondary cycle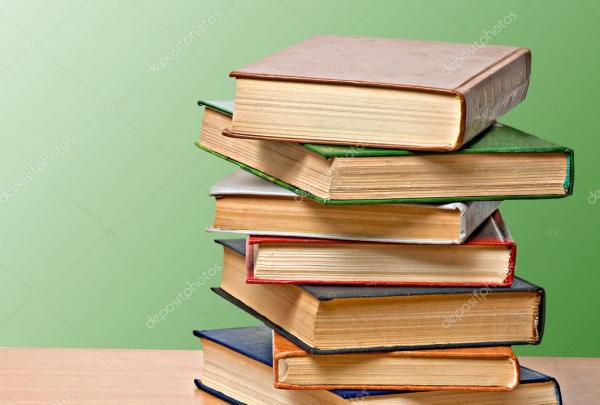 The 2020-2021 schoolbook list for the secondary cycle will be published from Friday 3 July 2020 on.
La liste des livres scolaires 2020-2021 pour le cycle secondaire sera publiée à partir du vendredi 3 juillet 2020.
Die Liste der Schulbücher 2020-2021 für den Sekundarbereich wird ab Freitag, 3. Juli 2020, veröffentlicht.