School everyday
Letter from our new Deputy Director, Mrs Soekov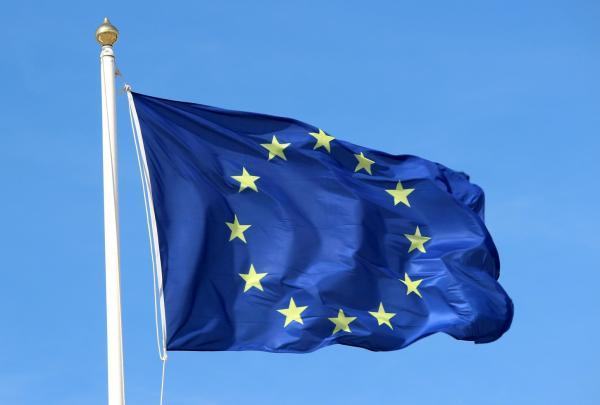 Dear Members of the European School Luxembourg II community,
I am really pleased to be the new Deputy Director for the Secondary Cycle of the European School of Luxembourg II.
I look forward to cooperating with the whole school community and working with you to build further on the achievements of ES Luxembourg II.
Having lived for a considerable amount of my life in Soviet Estonia behind the "Iron Curtain" with practically no access to the world outside, and only having experienced the values of free democratic Europe for a couple of tens of years I am a true supporter of our multicultural, multilingual international learning environment which promotes a vibrant global outlook.
In 2013 I successfully applied for the post of the Deputy Director for the Secondary Cycle of ES Culham although I knew that the school would exist for only 4 more years. After a year I was appointed Acting Director for the last three years of the schools' existence with an extremely challenging task – to close the first Type I European School. Due to a great amount of effort and dedication from the whole school community we managed the task with dignity having a vibrant and happy school till the real closure this year in August.
Before starting working in the European School system I worked as a teacher as well as a member of the school management in Estonia.
After graduating from the university I worked all through the years as a language teacher (English – Swedish). I have teaching experience from all levels of the secondary school but also from nursery and primary levels as well as from a college, vocational educational system and teaching adults.
As a member of the school management I have worked as a deputy director, director of studies, development manager, and coordinator of EU projects in both state and private schools.
During a 5-years career break from Education, I worked as an assistant manager in a private Swedish company in Estonia dealing with oil-spill clean-up all over the world.
In my free time I worked as a self-employed tour guide for my home town and country.
I am always supported in my challenges by my son who is in his final year doing a Master's degree in information technology at Tallinn Technical University.
I hope that all of you have had relaxing holidays and you are ready to start the new schoolyear in the very beautiful school of Luxembourg II.
I wish you all a good start and a successful schoolyear.
Yours sincerely,
Leene Soekov
Deputy Director Secondary