School everyday
FAQ rapid tests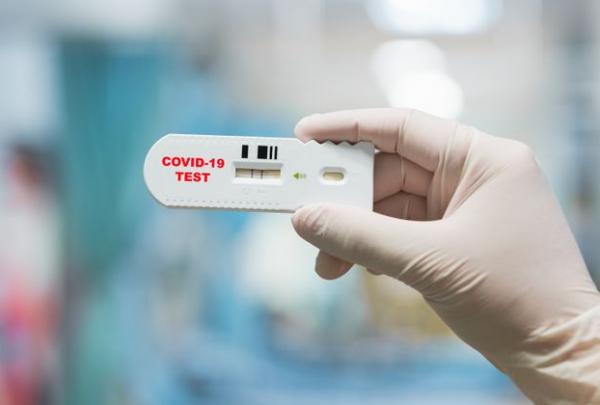 If you have any questions about the implementation of rapid tests in our school, please consult the FAQ on this subject.
Frequently asked questions - Rapid tests
We provide you with the necessary participation statements for the tests.
To access the participation statements of the pupils of the different cycles, click here.