School everyday
The show "La Verte" united our Primary and Secondary pupils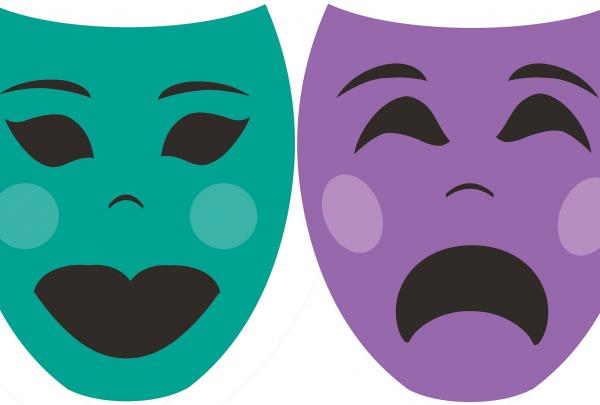 « VERTE » in an adaptation of the novel of Marie Desplechin, a French author. This adaptation has been written and implemented by two teachers of the European School of Luxembourg II, namely Eve Lemarchand (Teacher of P5 FRB) and Nicole Sigaray-Diesler, music teacher of the secondary school (project made with the S2 FRA class).
The idea was to put in place a musical show which could unite the pupils of the primary and the secondary school. The musical aspect of this production was crucial as the work done on singings and instrumental interventions were an integral part of the pedagogical program of the pupils (in the frame of the music lessons).
The comedians' performance, the solo singers and the technical operators (sound controls, costume) were however handled by voluntary pupils. A "Play and Learn" activity had been put into place in order to prepare the pupils on a regular basis thorough the whole school year. The S2 class' art teacher also worked on the notion of portrait with the pupils (they created a slide show which was included in the theatre directing).
The show was presented on Wednesday May 16th in front of the classes of the school, and on Thursday May 17th at 19h30 to a public. A ticker office was put into place by the humanitarian association "ASF".
Let's congratulate the pupils' commitment who gave the best of themselves to offer this comedy which lasted more than an hour and a half!