School everyday
First place of the "Juvenes Translatores" for Annika KÜSTER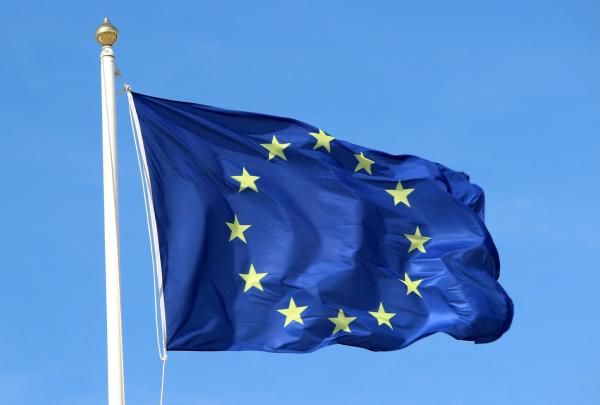 Our  pupil Annika KÜSTER has participated in a competition ran by the Commission "Juvenes Translatores" (translation from English to German) and has won the first place for Luxembourg, out of more than 4000 contestants !

"Juvenes Translatores" is an annual translation contest for students born in 2001 held by  the Department of Translation of the European Commission. The number of participating schools for each member state is equal to the seats they hold in the European Parliament. 

Every participating student could choose a source language and a target language from the 24 official  languages of the European Union.

The 28 winners from each member state will be invited to a ceremony in Brussels to receive their prize.