School everyday
Fames! Musical and art festival of the European Schools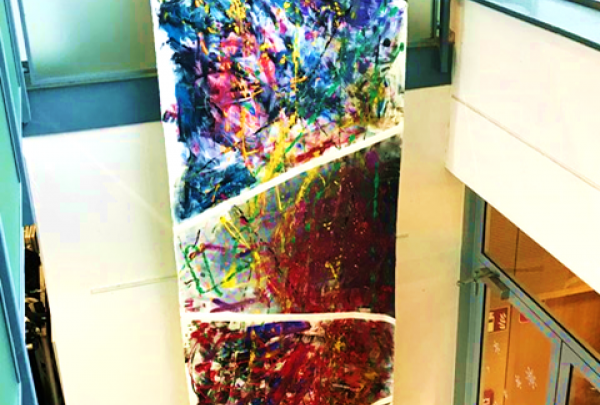 The first musical and art festival of the European Schools took place in Frankfurt and was a huge success.
The pupils of the European Schools of Varese, Moll, Karlsruhe, Brussels, Helsinki, Luxembourg I, Luxembourg II and from many other countries took part to this four-day music and art festival.
On this occasion, the orchestra, the big band and the choir have played together, and have rehearsed several musical workshops as well as various musical and vocal pieces. They also have rehearsed theatre pieces which were accompanied by live music.
The pupils also had the opportunity to give free rein to their creativity on extraordinary and fantastic artistic projects. It was an incredible experience for all the participants and, let's hope, a successful start for this new tradition !
Author :Elisabeth Patak